*FAINTS*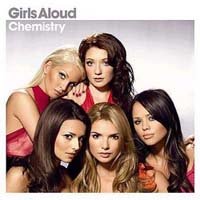 Would you all please get down on your knees and praise Welsh David. Thank you.
David and his magic ways has gotten us on the guest list to see
Girls Aloud
at Wembley Arena on Saturday AND also for the meet and greet afterwards.
I expect to make a big tit of myself. Watch this space.